Parent Involvement
Do you have a skill you would like to share with our students?
We encourage our parents to get involved in a way that is meaningful to them! We understand and respect that meaningful involvement means different things to different people. There are opportunities of all kinds, and we strive to assure that there is at least one that will suit you and your schedule!
Some opportunities are recurring and others come up on an as needed basis. Either way, parent involvement and support allows our teachers and staff to focus on the most important aspects of their jobs. If you'd like to find out how you can volunteer please reach out to your child's teacher!
Useful Resources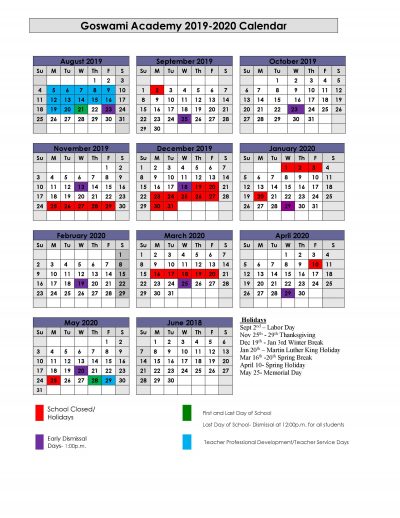 Ashutosh & Kajal:
If you are looking for a real school, then you need to visit The Goswami Academy in Houston.  Our son Gopal, attended the school since the age of three. In my opinion, it has same family and spiritual values which we are looking for that make us closer to it. My son became more confident and his spiritual foundation becomes stronger. We chose Goswami Academy for our child because we wanted an authentic education for him. It was the best decision we have made and it is the worth investment. It is a community where our child's faith is nourished. The Goswami Academy teaches children the importance of respect for others and peaceful behavior. This academy focuses on so many important values like service, humanity, kindness, courage and invaluable lessons that will stay with children forever.
It was a memorable day for us. Four years ago, on one Friday we went to Hare Krishna Temple to visit the deity where Goswami Academy's children also came.  They were singing nice bhajans my son participated with them. When they were leaving my son started going along with them directly to their class room we were telling him not to go because he was not student of this school yet, but he was crying. The Principal noticed that let him stay there for some times and he so immersed with the kids. We liked it and then we decided to put him here.
The school has knit community of teachers that makes the school feel like family. There are very good relationship with teachers and students. The care and nurturing of the innate is potential within the child to succeed. The value intensive curriculum that encourages the child to be holistic learners it goes beyond the textbook straight into our heart. This is the school which is very loving, spiritual and academic.
Oliberto:
Emiliano has been attending Goswami Academy for two years now, it was important for us as parents to start his school education early and in a good school with a caring and loving environment; it was our surprise that Goswami was more than a good school, it's an excellent educational institution where Emiliano has grown so much not only academically, but spiritually also.
Ravi & Ramya:
We live in the Heights neighborhood so when our Rivan turned 3, we started looking at pre-schools in the area and were impressed with Goswami Academy after Principal Subhra Lind allowed us a tour of the school. We decided that our son would attend Goswami Academy but since it was the first time he would be away from us, we were a little anxious about how he would handle it. Very quickly Rivan warmed up to his kind and enthusiastic teachers , the creative curriculum, the balance between spiritual and academic education he receives and his amazing friends at school. Rivan is in his second year at Goswami Academy and loves going there. He has developed in many ways over the past couple of years and is a spirited,confident, kind and curious boy and we have Goswami Academy to thank. Big thank you to Miss Parveen, Miss Kathryn ,Miss Suganya, Miss Seva Priya and Principal Subhra Lind.